Filming in Tahiti
With 118 islands, French Polynesia has been playing host to the film industry since the 1937 John Ford's movie : The Hurricane. Since, not only Tahiti and its islands have been used for films, but also for documentary, commercial and reality TV productions. Located only 8 hours flight time away from Los Angeles, French Polynesia spreads over a surface as large as Europe. Its islands and atolls offer a wide variety of scenaries from luscious greenery that could remind you Asian jungle to perfect turquoise lagoon and deep blue ocean.
Top Reasons to film in Tahiti
(source : Tahiti Tourisme) -Only 8-hours direct flight from LAX and in same time zone as Hawaii
-Five Archipelagoes, 118 islands and an unbelievable range of locations and landscapes to film
-Most of French Polynesia locations have yet to be featured on film and are effectively brand new, waiting to be shot for the first time
-The most beautiful lagoons in the world (with clearest water)
-Diversity, unique culture and traditions
-Year-round tropical climate
-A 30% tax rebate on TV & Movie Productions! The TRIP (Tax rebate for international production, conditions apply)
-Local experienced crew
-ATA carnet accepted for temporary import of equipment
-No permits needed most of times
-No union quotas. Producers are free to come and shoot with their own crew or hire local people
-No visas required for stays under 90 days
-Very safe filming location

The TRIP (Tax Rebate For International Production)
France offers a tax incentive that may be applied to film and television productions in French Polynesia! France now offers a 30% tax rebate for foreign features and TV productions – Tax rebate for international production (The TRIP). The TRIP supports foreign companies whose projects are completely or partly made in France or its overseas countries and territories. To be eligible, projects must include elements related to French culture, heritage, or territory and include a producer from France.

For more information on the TRIP, please visit Filmfrance.net

Application Process
The application is available at the CNC or at Film France, and on their respective websites: cnc.fr
and Filmfrance.net.

Local Crew
With all productions that came to French Polynesia, the region offers a small but experienced and friendly crew base. From PA's to Sound Operators, Camera Assistants or Stylists…you can for sure count on the locals to assist you on your production.

Equipment
The equipment available in French Polynesia is basic but there are some lights, stands and supports, small grip equipment, tripods, full heads, remote heads, dollies, cranes and generators. Everything else will need to be brought in from abroad.
Equipment entry requirements
If you are planning on bringing equipment in the ATA carnet system would be the best approach. The ATA carnet, also known as the merchandise passport, is an internationally-recognized customs document that allows goods to move into foreign markets free of duty and tax. It is recognized in 85 countries and territories and French Polynesia is a member of the system.
Climate
French Polynesia has a warm and humid sub-tropical climate. Air and sea temperatures range from 24C to 32C. Eastern trade winds blow all year long and severe weather is quite rare.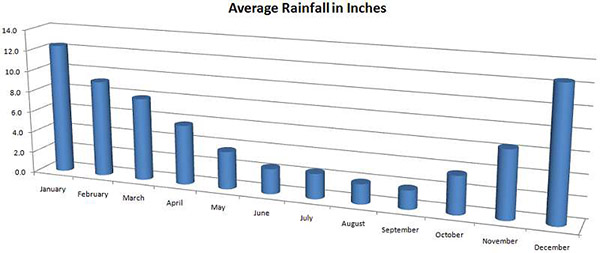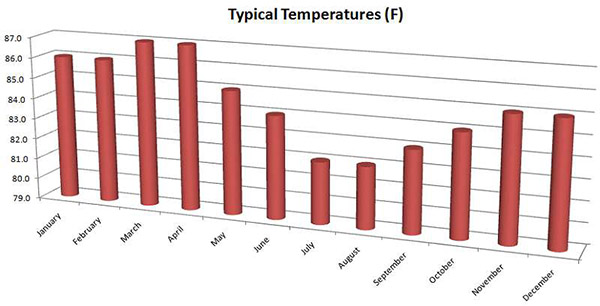 Overview
-Official Language : French and Tahitian
-Units of measure and electricity : French Polynesia follows the metric system and electricity unit is 220V and 50 Hz.
-Time Zone : The standard time is GMT-10
-Currency : Pacific Francs (XPF) – US $1 = 100 XPF or 1€ = 119.33 XPF